We moved to Concan, Texas in 2018, with a lot of hope, a little run-down property, and big Frio River dream.
Leaving the chaos of city life back in San Jose, California, we loaded up our moving van, strapped in our furbabies, and set sail for the Frio River.
Jake and I had no idea what was in store for us in this rural river town, but we took a chance and bought the only property we could afford, a fixer upper that no one else wanted. Where others saw only brokenness, we saw potential. In the mess we coud see a future. Our future.
We saw families and friends creating lifelong memories, the birth of family traditions and special occasions. We saw tired folks finding rest, little girls fishing with their daddies, and little boys making their first smore. We spent everything we had with the hopes of creating this magical place for families and friends to unwind, let go, and go with the flow of the river.
"A dream is like a river ever changing as it flows and a dreamer's just a vessel that must follow where it goes."  -Garth Brooks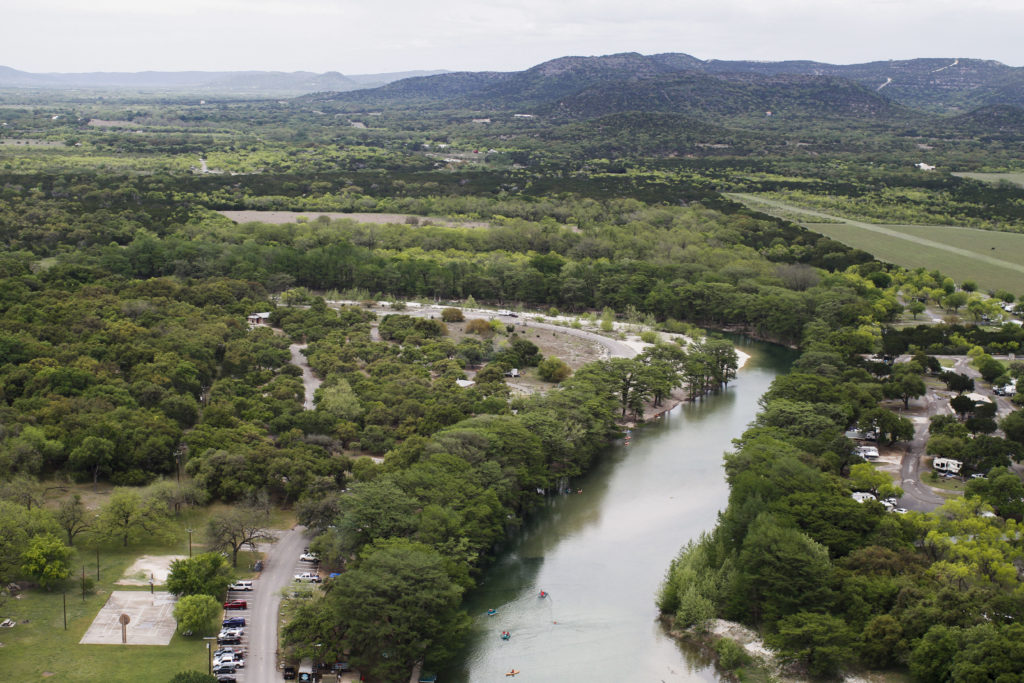 Like many before us, the Frio River is a place full of memories.
Full of sunshine, cool water, campfires, and bbq, it's a place that makes us remember simpler times. A time when the when deadlines, stress, and responsibility take a backseat to fun, relaxation, and family. This is a place of restoration.
The Inn Between came to us in the way that most dreams do. Our Frio River dream grabbed ahold of us and refused to let go. So here we are, Concan, Texas, population 200, almost two years later, still figuring it as we go, but never forgetting why we're here.
So far we've learned the best way to survive in a river town is to just jump in. Headfirst. No questions, no answers, and no promises, just some mustard-seed faith and a big ole' dream that never stops growing.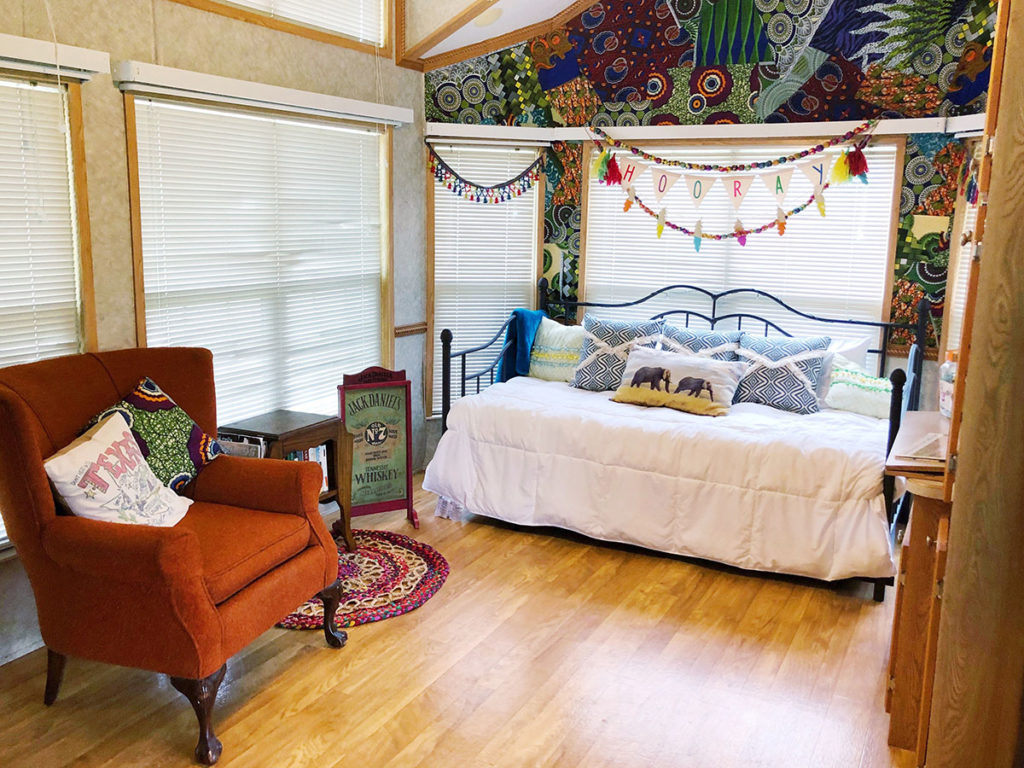 We believe in magical spaces and unique experiences.
Our tiny homes and cottages are artist curated to be as unique as the people who stay in them.
We create a one of a kind destination for one of a kind memories.
Wanna stay a while??